Kowaremono The Animation 01/01 Sin Censura Mega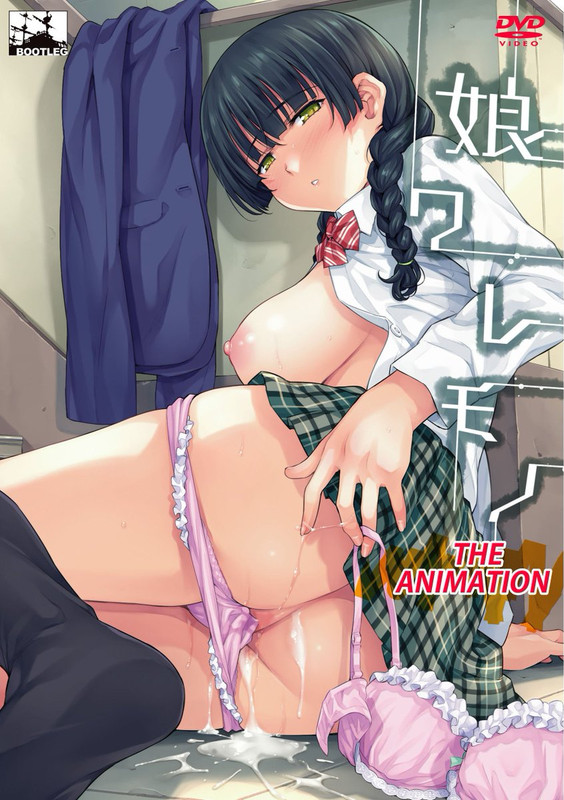 Título: Kowaremono The Animation
Género(s): Bakunyuu, Chikan, Drama, Escolar, Incesto, Nakadashi, Paizuri, Sumisas.
Capítulos: 01
Subtítulos: Español Latino
Fansub: Daemon Hentai
Formato: MP4
Peso: 150mb
Host: Mega.
Sinopsis:
Después de que su madre se fue con otro, Kasumi y su padre (Padrastro) se ha convertido en más que una simple familia, se convirtió en el reemplazo y amante de su padre, pero esta situación tan molesta para ella dará un giro muy drástico.
---
Capturas:
---
---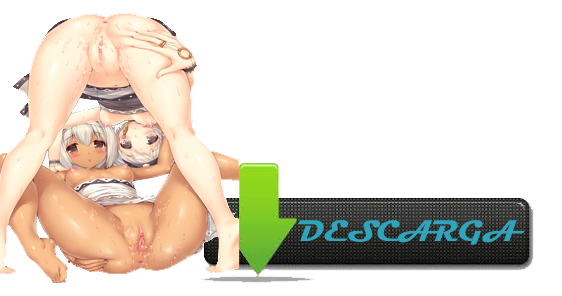 ---