Kowaremono Risa The Animation 01/01 Sin Censura Mega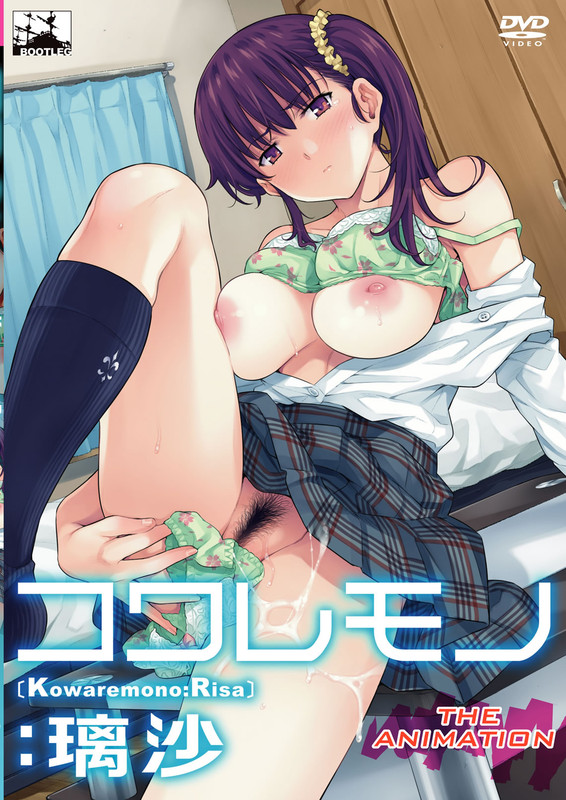 Título: Kowaremono Risa The Animation
Género(s): Bakunyuu, Chikan, Drama, Escolar, Incesto, Nakadashi, Paizuri, Sumisas.
Capítulos: 01
Subtítulos: Español Latino
Fansub: Daemon Hentai
Formato: MP4
Peso: 150mb
Host: Mega.
Sinopsis:
 Basado en el manga del mismo nombre. Risa una chica rebelde que decide escaparse de casa e ir a pasar la noche a casa de su tío, ella nunca imagino que su tio era un pervertido que tenía fantasias con ella, risa tendrá que soportar las perversiones de su tío.
---
Capturas:
---
---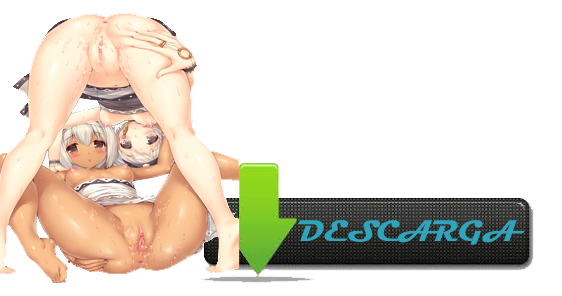 ---