Renai Fuyou Gakuha The Animation 01/01 Drive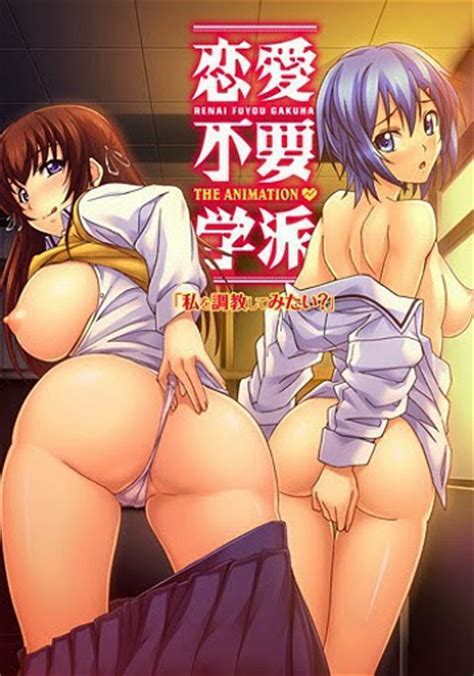 Título: Renai Fuyou Gakuha The Animation
Género(s): Ahegao, Bakunyuu, Chikan, Degeneración Mental, Dildos, Escolar, Nakadashi, Sumisas, Virgenes.
Capítulos: 01
Subtítulos: Español Latino
Fansub: Hentai-ID
Formato: MP4
Resolución: 720×480
Peso: 200mb
Host: Drive.
Takano Fujishima, es la presidenta de consejo, una chica normal que debe dar un buen ejemplo en la escuela, pero ella no es del todo una chica normal, para ello Konoe Chiyomaru su secretario, la conducirá al mundo de las perversiones del cual ya no podrá salir.
---
---
---
---