Elf no Oshiego to Sensei 02/02 HD Mega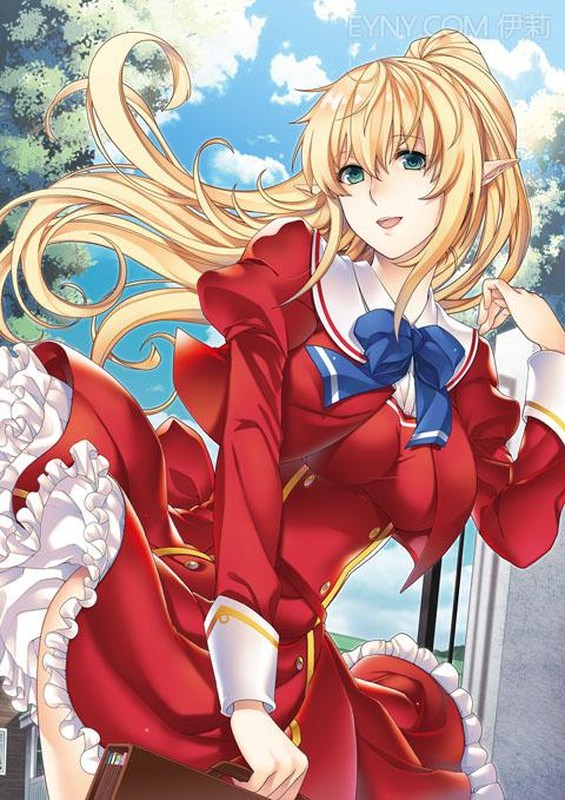 Título: Elf no Oshiego to Sensei
Género(s): Bakunyuu, Dark Skin, Escolar, Fantasia, Hipnosis, Nakadashi, Paizuri, Romance, Sumisas.
Capítulos: 02
Subtítulos: Español Latino
Fansub: A-Site Fansub
Formato: MKV 10bits
Resolución: 1280×720
Peso: 280mb
Host: Mega.
Sinopsis:
Hiroki Kobayashi es enviado a un mundo de fantasía como maestro para una clase de solo jóvenes elfas en una muestra de buena voluntad por el gobierno japonés. Obviamente, tiene prohibido mantener una relación con alguna, pero no puede evitar sentir algo por Lalanoa, una hermosa elfa.
---
Capturas:
---
---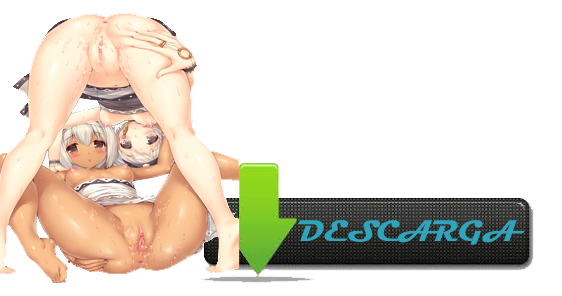 ---